We're inkle, a small independent studio creating highly dynamic narrative adventures.

You might know us from archaeology adventure Heaven's Vault, Arthurian tactics game Pendragon, globe-trotting adventure 80 Days, the fantasy epic Sorcery!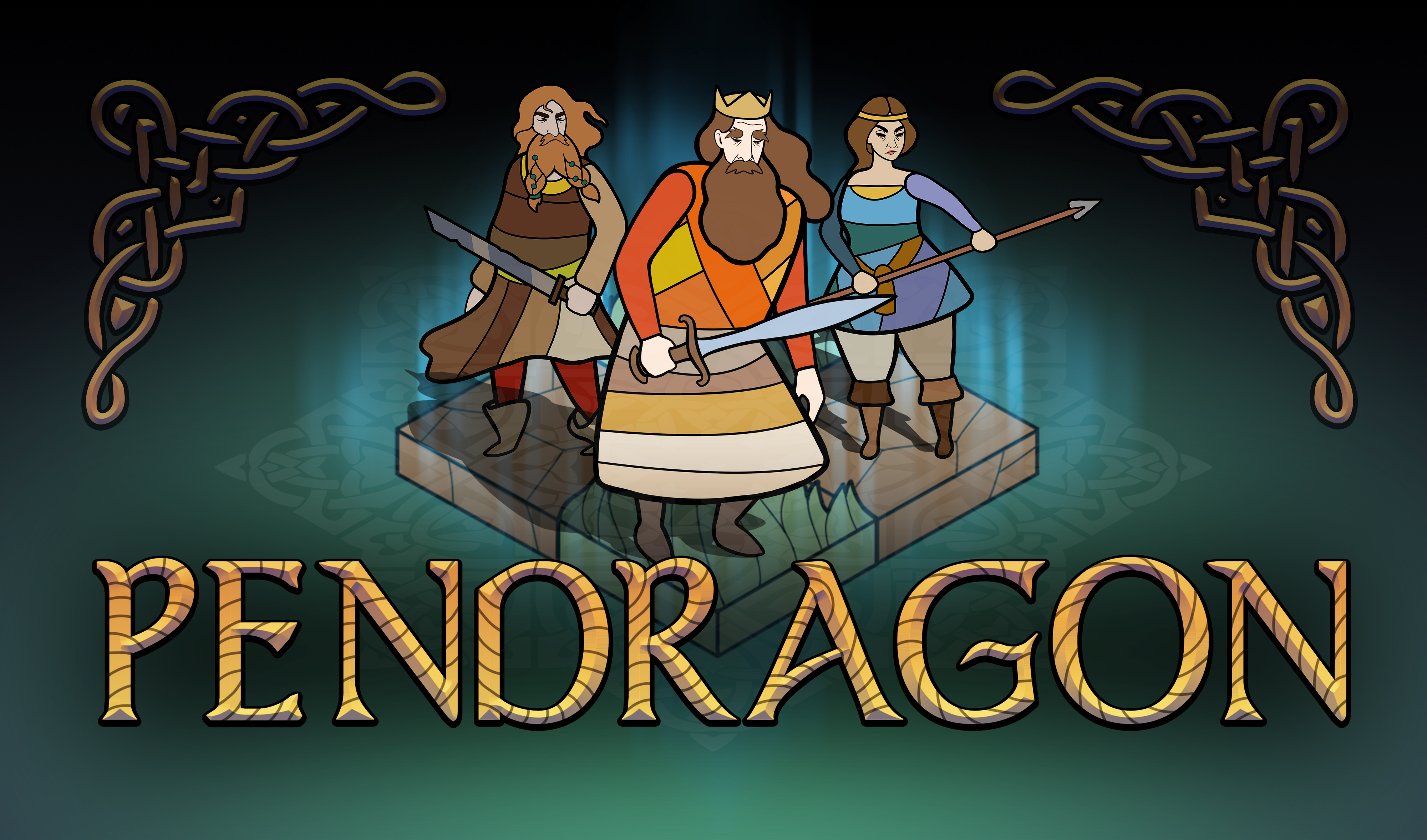 We're also the creators of ink, a free and open-source plugin for writing branching stories, that works with Unity.